Understanding the need for an XML application firewall
An application firewall is provided as a measure of security for the application. With such a firewall in place the different services of the application are protected from unauthorized entry and authentication.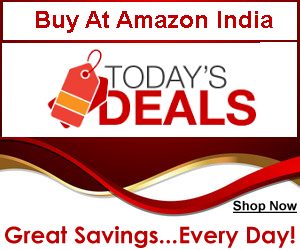 In the case of an XML application firewall, the functionalities of the XML application can be offloaded to some extent to the XML application firewall itself.
Inspection of the document, checking the authentication for the document, and parsing the XML documents can be done by the XML application firewall itself, thus taking the load off the application. This would enhance the performance of the XML application.
When certain services like these are separated from the application, the level of security and the quality of the service can be greatly improved.
Moreover the team developing such features can concentrate on these parts alone improving the productivity too. Such activities can also be separated into a separate hardware device too. This would also improve the performance of the application.