An overview of soap and how XML is used in it
SOAP is a protocol for communication between different machines that might work in different environment. It was derived from XML RPC standard and is moving towards ebXML.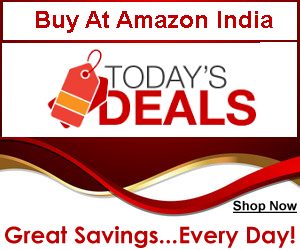 With SOAP you can invoke methods that are available in objects available in remote machines. SOAP uses XML for the method calls to be invoked. The data for invoking the remote object's method is sent via the HTTP using XML. SOAP can be implemented as server or client.
Base level encodings are used to define the type of data that can be used. It could be a simple one or a complex one. When we say simple values it could be integer, float, and strings. The complex types could be arrays, structures, and other complex types that are defined in the XML Schema group. Rules for object serialization are also defined in the encodings.
In short we can say that SOAP is a communication framework that is used by the clients and the servers to invoke the remote methods in objects found in remote machines using XML data. It is a messaging oriented protocol.