All About Different Types of XML Editors
We can write XML pages using a plain text editor like notepad but in order to write highly functional and professional XML files which are a general requirement of web based enterprise applications today, we need an XML editor.
XML editors allow us to write XML pages in an easy and logical manner and also facilitate the process of editing, validating (against XML schema or DTD), and formatting the document. So these editors are far more superior in their features than plain text editors for designing XML documents.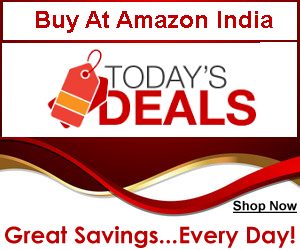 XML editors can be textual or graphical. Textual editors represent the XML data in the same way they are stored in the XML file but with their features they display it in an understandable and logical manner. They provide syntax highlighting, display the line numbers and allow editing in the file. There are graphical editors which provide a graphic based interface (GUI) to design XML documents. These editors support schema files in order to validate the XML document.
In addition to these two commonly used editors we have another category of XML editors known as WYSIWYG editors. In these editors tags are represented in some meaningful graphical forms and hence users have not to dig into XML code. Instead they are provided an abstract form of tags which have the same semantics but are more interactive and understandable than the bare code.
We have discussed general categories of XML editors and now we will discuss some popularly used editors. We have got Altova XMLSpy, oXygen XML Editor, Stylus Studio, EditiX and many others.
XMLSpy has got many user friendly features like built in templates, support of XSLT and WSDL editors, auto code generation, ability to connect with other databases, validation and formatting checking etc.
Similarly we have oXygen XML Editor which supports various XML technologies like XSLT, XPath, XPointer, XQuery as well as different web protocols like SOAP and WSDL. Also it can be used in integration with relational databases and Java IDE. It is generally used for the development of advanced XML based applications.
Stylus Studio is also a popular XML based IDE. It has got set of special tools to edit, format and debug the XML data. It is supported by various web technologies like J2EE, .NET, HTML and can be integrated to different databases. It is generally used to build ecommerce and content management based applications.
EditiX has also got its own set of features. It can be used for various Operating Systems like Windows, Linux etc. It has got built in templates for different XML technologies like XSLT, XML-FO, XSD and XHTML.
So a big number of editors are available in market for designing XML documents and each has got some capabilities and limitations too. To chose a perfect editor for the development of one's application depends upon many factors like which specific features are required, and what is the level of application.
Also the requirement of other XML based technologies in the application (to ensure whether the chosen editor supports them or not) and obviously user's personal preference will play an important role while making the choice.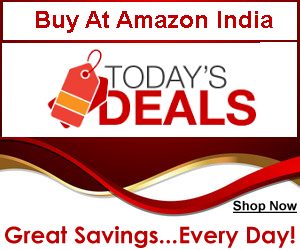 FREE Subscription
Subscribe to our mailing list and receive new articles
through email. Keep yourself updated with latest
developments in the industry.

Note : We never rent, trade, or sell my email lists to
anyone. We assure that your privacy is respected
and protected.
_______________________________________

| All About Different Types of XML Editors | Generating XML Document Using JSP | How to Retrieve an Email Message Using Java Mail API | How to Send an Email Message Using Java Mail API | Transforming XML Data with XSLT | Understanding Basic Components of a JMS Program | Understanding Basic Technology of ebXML | Understanding Deployment Descriptor in Reference with Servlets | Understanding eXtensible Access Control Markup Language (XACML) | Understanding the Design Goals of XML | Understanding XML Common Biometric Format |