Xalan Java is an XSLT processor. You can use this processor in command line to transform the XML documents into some other format using and XSL file. JAXP is implemented in this processor. It also implements XSLT and XPath. It can also be used in an applet or a servlet.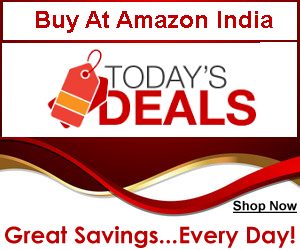 You can download Xalan Java XSLT processor from the internet and install it in your system. After you install it you have to set the classpath for it. JRE should be running in your system already.
The classpath is set in such a way that the jar files are included in the path. Jar files like serializer.jar, xml-apis.jar, xalan.jar, and xerceslmpl.jar are to be included in it.
To use the Xalan processor in the command line you can call java and the process class. The flags like -IN, -XSL, -OUT are used it the command line.
The -IN flag is used to give the input file name (the XML source file), -XSL for the XSL file name, and -OUT for the output file.If you are using any IDE for working with XML and XSL you can set the processor that is used for transformation in the IDE itself.