All the languages in which you do the programming give some sort of method to do the transformation of the XML documents to other forms. You can use the DOM to do the transformation if you are using JavaScript or PHP. You can see the instructions posted on essays-service.com.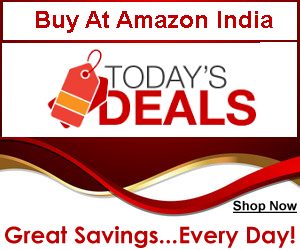 Namespaces meant for this purpose are available in ASP.Net. Namespace like System.Xml, System.Xml.Xsl, System.Xml.Xpath are available in .Net. You can use the classes and the methods available in them to do the transformation.
With these namespace included, you can create an XslTransform object use the methods like Load, and Transform to load the XSL document and to the transformation.
If you are using the DOM, you have to create to document objects. One is for loading the XML source and the other is for loading the XSL file.
Then you can do the transformation using the method available for that purpose. You can also allow the browser to do the transformation without writing any code for transformation, if you include the XSL file in the XML file itself using the tag like "xml-stylesheet" which has an attribute 'href' to include the name of the XSL file.