Lots of tools are available in the internet for free and for commercial purposes. Using such tools to work with XML and XSLT would help you in speeding up the development process. You can transform an XML file into any other format like html, XML, etc using XSLT. For this you have to create the XSL file.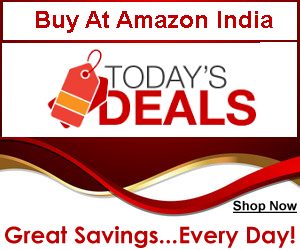 Creating the XSL files using tools like XMLSpy is very easy since you have a very user friendly interface and intelligent editing features.Once you have created the XML file, you can easily transform the XML even through code. PHP, ASP, ASP.net and other languages have methods to do the transformation.
In ASP.net there are namespaces like System.Xml, System.Xml.Xsl, and System.Xml.Xpath for this purpose. You can use the classes and method available in these namespace to work with XML and XSL.
Moreover you can also simply include the XSL file in the XML file itself and let the browser do the transformation when you open that XML file.