XML and XSLT can be used in an ASP application to make it a compelling application in many ways. You can bring in the content for a web application from an XML file and thus create a simple content management system for your clients.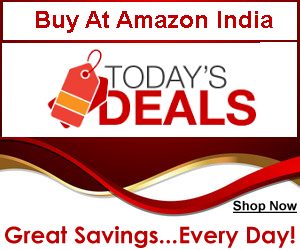 This would enable them to edit the content of the website online at any time. By giving permissions for the proper users, you are free from working on the web page to update the content. For such content applications you can very well use XML and XSLT along with ASP or ASP.Net
In ASP you can use the Microsoft.XMLDOM object to work with the XML files. You have to create a DOM object and then load the XML file in that object to work with it.
The load method of the DOM object is used to load the XML file in it. The async property of the DOM is set to false so that the XML file is not accessed when it is being used.