There are many popular XML XSLT editors available in the market. A simple search on a good search engine would reveal you a lot of such editors. The most popular among the XML XSLT editors is the XMLSpy.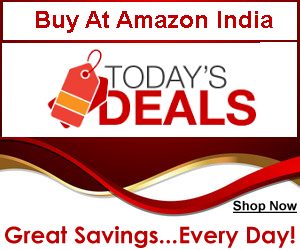 This comes in different versions like Professional and Enterprise editions. The features available in this editor make it the undeniable choice for the users.
Checking the well-formedness of an XML document, validating an XML document against a DTD, generating a DTD form an XML document and vice versa, working with an XSLT in separate tabs are some of the features that you may like in such editors.
Xselerator is another XML editor that is used by many developers. Stylus Studio is an XML editor that has similar features of XMLSpy where you can edit a document in different views. Graphical, code, and tree view are presented for the XML documents.
Cooktop is a popular XML editor that is used to edit DTD, XSLT, and XML documents. You can find a list of XML editors in the w3.org website.