Converting from DTD to XML schema
You get a lot of benefits and flexibility in handling the XML documents if you are converting from the old DTD to the XML schema.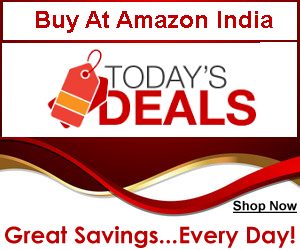 Data types like xsd:integer, xsd:date, xsd:string and many more are supported in XML schema. Hence converting to XML schema from DTD is beneficial.
Apart from that you can also use the benefits of object orientation like inheritance and encapsulation in it. It is also compatible with other XML technologies like web services. Hence it is essential to convert to an XML schema.
If you have a DTD file it is easy to convert to an XML schema if you have the right tool. Most of the industry leading products used as XML editors would do the job of converting to a schema.
All you have to do is to input the DTD file and run the tool to get the output as xsd file. It's that simple. Tools like XMLSpy, Xselerator, CookTop, Exchanger and many more would do that job for you. Apart from that online tools are also available.