Creating a DTD from the scratch is a tedious task if you do not know the syntax of the DTD document properly. For this you also have to learn some of the keywords and the way they are used in creating the DTD. You can find useful instructions if you look through the articles at the site of our mba essay writing service.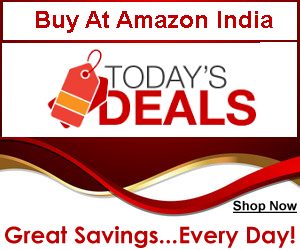 One of the best ways is to create the DTD from the XML document through some tool. There are tools that would do the task of creating the DTD for you, if you input the XML document to that tool.
If you are using some IDE for editing XML documents then that IDE should have such a feature in-built. XML editors like XMLSpy, Xselerator, Cooktop, and StylusStudio have such tools in them. All you have to do is to open the XML document for which you want to generate the DTD and then use the tool to generate DTD.
While doing so you might be prompted to choose whether you need the DTD to be embedded within the XML document itself or it should be separately in an external file. If you choose the second option a link to the DTD will be given in the XML file automatically.