If you search the internet through a search engine for the term 'XML editor', you might find a lot of products in that category. A lot of freeware and commercial products are available for XML editing.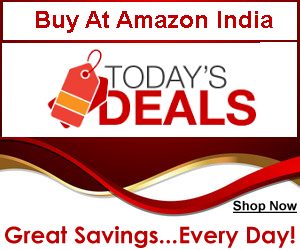 Most of the leading products in that category will have an option to work with the DTD files. Code completion, syntax coloring, and contextual help are some of the features that you can expect in such products. With the code completion feature it is not necessary to remember all the syntax and the values of the attributes.
XMLSpy is one product that has been in the market for a long time and the features of this product are many. This product can be used as a DTD tool with ease.
The interface is user friendly. But this is a commercial product and you have to buy it to use all the features. Xselerator is another product that can also be used as a DTD tool. Products like Stylus Studio, Exchanger, and Cooktop are also used for this purpose. There are many such products in the market.