The DOCTYPE declaration is needed if the web page needs to be validated against a particular DTD. HTML validation is done if the DOCTYPE is specified.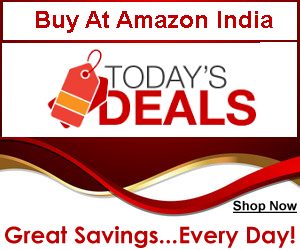 Each browser has two types mode for rendering the page. One would be the standard mode and the other would be the quirks mode. In the standard mode the web page is validated against the DTD specified in the DOCTYPE declaration.
When you specify the DOCTYPE, the html page is validated against the specified standard and found out if it is valid or not. So what will happen if you have not specified that? The browser will go into the quirks mode where validation is bypassed.
There are many valid DOCTYPE declarations that can be used in an html page. You can find this list in the URL

http://www.w3.org/QA/2002/04/valid-dtd-list.html