The XML validator is an excellent tool that is available in the leading products that are used for XML editing. When creating the XML document against a DTD you will get valuable help regarding the valid entries available for a particular node. You can also validate an already created XML document against a DTD by using the XML validator available in the tool. The article with tool instructions can be found at EssayWritingStore.com.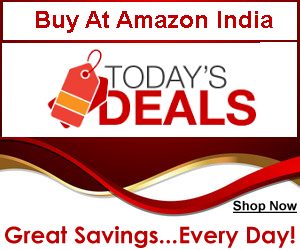 A separate validation window is usually opened which give the errors found in the XML file. A link is provided to the element in which the error is found. The reason for the error is also given.
A link to the corresponding area in the DTD or the schema is also given. Some of the leading products also have features to validate a group of XML files against a DTD or all the files in a particular folder. Separate tabs for the errors in each file are given so that it is easy for you to track down the errors in a particular file.