Creating a DTD from XML data
Do you have an xml document that does not have a dtd created for it? Then it is easy to create one for that document if you use a good xml or dtd editor.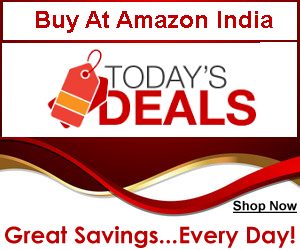 Stylus Studio, XMLSpy, Xselerator, Cooktop are some of the editors that are available in the market that would do the job of creating the dtd for you and you need not do anything in creating it. It is generated for you based on the structure of the xml document for which you want to generate.
These editors have powerful feature using which you are prompted to generate the dtd file. It could be an internal dtd or an external dtd. If you select the internal option the dtd is inserted in your xml document itself.
If external, you are prompted to give the file name of the dtd with a .dtd extension and it is stored externally as a separate file. After creation of the external file a !DOCTYPE grammar is used to insert a reference to the created dtd at the top of the xml file.