How to generate XML from DTD
It is easy to generate XML from DTD if you have the proper tools to work with. Perform a simple search on the internet for the term 'XML editor' and you will get a lot of links to the free XML editors and the commercial ones.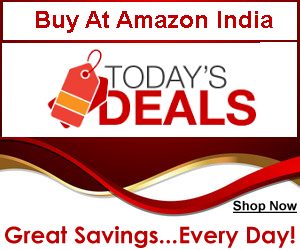 You can pick one and look for the tool that converts the DTD to XML within that product. Most of the leading XML editors in the market provide a tool to generate an XML instance from the DTD that you create and vice versa.
There are lots of features available in those products. One of the features that might be of interest to you is the one that generates an instance XML document from the DTD.
If you have a DTD already created for you then you can open that DTD in the XML editor and then create an XML document from it using that tool. It takes only seconds to generate such a document.