Difference between DTD and XML schema
If you are using a schema instead of a DTD for defining the structure and the type of data that an XML document can have, then you are having a lot of advantage to it. You can buy accounting essay on any topic you wish and even receive regular updates on your order.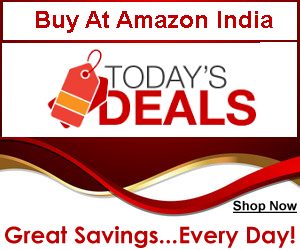 DTD can have only two types of data, the CDATA and the PCDATA. But in a schema you can use all the primitive data type that you use in the programming language and you have the flexibility of defining your own custom data types.
The developer building a schema can create custom data types based on the core data types and by using different operators and modifiers.
Object orientation support is there in a schema and hence encapsulation and inheritance are there in using a schema. If you use schema then support for web services, XSLT, and other XML based technologies are there for your XML applications.
Data types like integer, string, floating point numbers and other data like country codes and language codes can be used in a schema to give flexibility to the validations.