Are you an author who is writing a lot of books and papers and wanted to convert you writings to different formats like html, pdf, etc for publishing? If so, you can use the docbook DTD for authoring.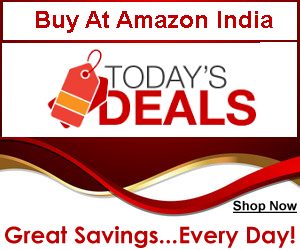 It is a grammar that is well suited for authors. You can get the docbook schema for free download and use it for creating such XML documents which have your content in a format that can be converted to different forms easily.
Oasis the official docbook site has the XML DTD and the SGML DTD for the docbook. You can download them from that website.
A simple search on the internet for the docbook DTD or the schema would lead you to their site and other mirror sites from where you can download them. A separate committee is there to maintain the docbook DTD and schema.
There are many free tools available for using the docbook schema and even stylesheets that can used for publishing the content in different formats.