Tools that can used as XML DTD generator
A simple search for the term 'XML editor' in a good search engine would throw you a lot of links to the editors. These can be used for editing an XML document and also to create DTD and schema right from the scratch. These are also used to do simple XML validation for well-formedness of the document and for validating the document against a DTD.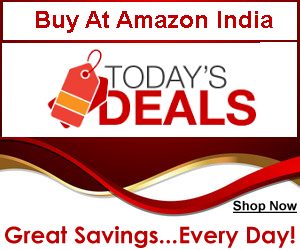 What if you don't have a DTD for a particular XML document? You need not create the DTD from the scratch. Just open the XML document in the editor and use the tool available there to generate the DTD for you. You will get the DTD in seconds.
XMLSpy Professional and Enterprise Edition, Exchanger, Cooktop, Xselerator, and a lot of other tools are available that can generate the DTD for you.
If you don't want to download them and use for just generating the DTD, you can very well use the online tools available in http://www.hitsw.com/xml_utilites/ You can just upload the XML file and generate the DTD and schema for that XML file.