Where to get XML DTD reference
There many tutorials in the internet where you can get the XML DTD references. The different components of the DTD document are dealt with in these references.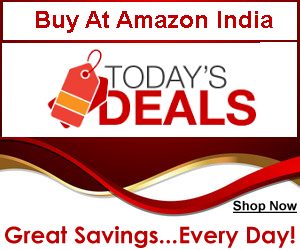 The syntax of using it along with the examples is used in such reference websites. You can very well look for more information in the w3.org website.
Another website that has nice reference for the DTD along with the examples is http://www.thescarms.com/xml/DTDTutorial.aspx Very simple examples of the different elements of the document type definition and how they are used to define the structure of the XML document are dealt with in an easy to understand pattern.
Once you read this document you will ready to create your own DTD even in a simple text editor without the need for the syntax help that you get from advanced XML editors.
A simple search on the internet in a good search engine provides you a lot of such tutorials that you can make use of.