The use of an XML application server
An XML application server can be used when developing an application in which an XML document is shared with multiple users. In such cases the different user will be changing the contents of the XML document and this should be allowed by the server. This is what the XML application server does.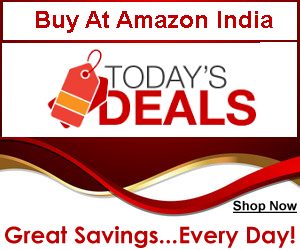 Any collaborative application can find the use of XML application server. You can monitor the actions done in real time by the different users.
One of the most common uses of such an XML application server is the content management system for your website. In such a content management system you can represent the different content in your website as a node or element in the XML file.
A user usually who is a content contributor to your website can add the content to a particular node and this will be reflected in the website. Simple client tools which are Java applets can be developed for this purpose. You can find many other uses of the XML Application Server.