XML can be used in your application in a variety of ways. One of the most common uses is in content management system for many web applications. In such content management system, you can design your dynamic pages in such a way that the content for the pages are got from the different elements of the XML document.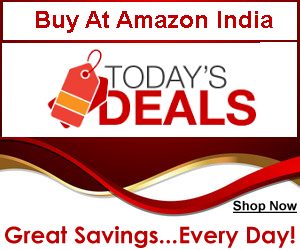 You can create an admin interface that helps you to edit the content of the XML document and update the elements of the XML document so that the changes are reflected in the web pages.
This is one common use where people who contribute to the content of the website need not know anything about HTML or other programming languages. They can simply use the admin interface to edit and post the content for the web site.
Similarly there are many ways in which you can use the XML document in your web applications. A simple search on the internet would give you ideas on how to use XML in your applications.