Creating XML Document Using XML Notepad
XML Notepad is an application that allows you to create and edit XML documents quickly and easily.XML notepad acts as a simple prototyping application. It allows you to edit and build small sets of XML based Data. With the help of this tool, the structure of your XML data can be displayed graphically in a tree structure. This makes it easier to use. The interface has two panes: One for the Structure and the other for the values.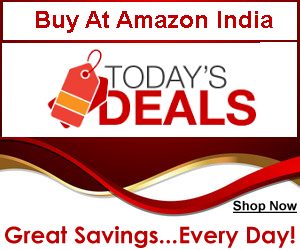 Elements, Comments, and attributes can be added to the document by creating a tree structure in the left pane and entering values in the right pane.
To create a XML document in a XML Notepad Follow these steps:
• TO open XML notepad, choose START, PROGRAMS, and then click MICROSOFT XML NOTEPAD. The interface shows two panes: The structure pane on the left pane displays the beginning of the XML tree structure, with the root and the child element already created. Empty textboxes in the right pane accepts the corresponding values.
• Change Root element and Child element and add an attribute. Do not include apostrophies when you insert the values.
• To add another child element to the root node, right click the existing element and then click duplicate. Enter the values as needed.
• To add text to existing elements, select the node for which you would like to add a text node and On the Insert menu, click Text
• To add comments, select the node after which you have to make comments, and on the insert mode click Comments.
• To change a node's type select the node whose type has to be changed and on the Tools menu, select Change type and choose the appropriate type,
• To save the XML notepad choose file and then select Save. To Exit from XML Notepad, choose File and click Exit.
Change Root_Element to Catalog and Child_Element to Book, and add an attribute and three child elements to the Book child element.NOTE: When you insert the following values, do not include apostrophes. XML Notepad inserts them for you as your XML document requires.
FREE Subscription
Subscribe to our mailing list and receive new articles
through email. Keep yourself updated with latest
developments in the industry.

Note : We never rent, trade, or sell my email lists to
anyone. We assure that your privacy is respected
and protected.
_______________________________________