The core components of the XML web services platform are SOAP, UDDI, WSDL, XLANG / XAML, and XKMS.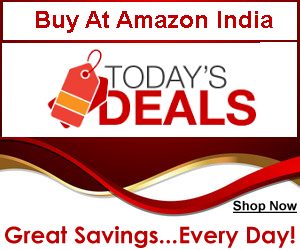 SOAP is the Simple Object Access Protocol that is used for communicating with the server to invoke remote objects in the server. The data sent to the server with this protocol is in the form of and XML document that has the necessary elements which define which object is to be invoked in the server.
The UDDI is a directory that is used to list down the web services that are available for use. Businesses can publish the web services that they provide and client can find the service that they want to use in their programming.
The WSDL is the Web Services Definition Language that gives the format of the service requests that can be sent to the service providers. With this you can find out how to invoke a service, what it will do for you and where it is found.
XLANG/XAML gives the support for the transactions in the web for different webservices. Authentication is provided by the XKMS (XML Key Management Specification).