The webservices platform is used to for interactions between the clients, usually the browser, and the server. This communication and the results of the communication are transferred in the form of XML documents.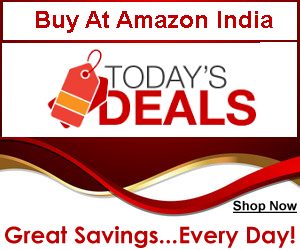 An XML message is sent across through the internet to an application and the XML message has the information or the object that has to be executed at the other end and the results of that is returned in the form of XML document. Since the communication is done using the internet, the web service platform uses HTTP and XML in it.
Just remote invocation alone does not constitute a platform. There is a need for discovery, transaction, security, and authentication. So, now the other elements of the platform like SOAP, WSDL, and UDDI come into the picture.
The UDDI is used as a directory service where the web services are listed so that others can find out the web services available. WSDL gives the service characteristics. For transactions, XLANG / XAML are used. For authentication, XKMS is used.