With the advancement in technology the voicexml servers have a lot of features integrated in them to provide the customer a powerful server. There are many vendors who provide the voice xml server.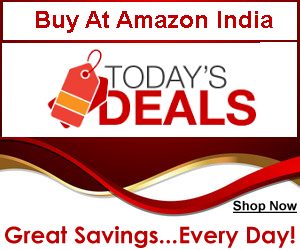 Good processing power is one that is needed in these servers as these are dealing with lot so voice data. The speech to text and text to speech engine is the main engine that is needed in the voice xml server.
Some of the servers available have the capability to record the voice transactions of both ends so that they can refer to them in future if needed. This is a powerful feature that is needed for some critical transactions.
Intelligent call analysis is inbuilt in to some servers where they could analyze the outbound calls. Scalability of ports is one feature that you have to look for in a voice xml server. If you want to increase the number of ports in future you should be able to do it without any problem or interruption to the existing voice xml service.
Support for multiple languages is needed in a voice xml server. Most of them support only a few languages. You have to check this out before you adopt one.