There are many tutorials available for voicexml in the internet. You can use these tutorials to get a basic knowledge on how voicexml works. The tutorials should be designed in such a fashion that the user gains some basic knowledge of voicexml.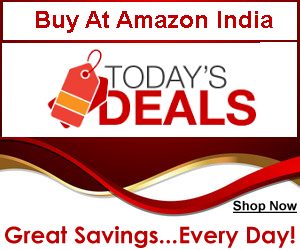 A simple and clear introduction on what voicexml is and to start with some basic tags of a simple voice enabled xml application is necessary in a voicexml tutorial.
The most common tags that are used in the voice xml applications can be used to create an xml file so that the user understands the scenario that he is facing in real life with such applications. Most of the users would have used a voice response system in some form or the other.
A simple example that shows that kind of an application would help the readers to understand voice xml clearly. For example a simple application using the <prompt> tag, <audio> tag, <choice> tag, and the <default> tag would help them understand how the flow of the application is. From then on the tutorial can go to complex structure of the application.