Java application used as an xml viewer is available in the market. Such applications help you to view the xml files whether it is a pure xml data file, or a DTD.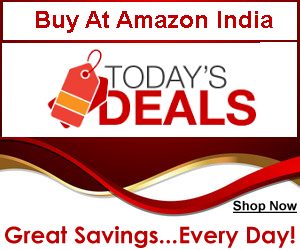 Hierarchical display of the structure of the xml file is given when you use such java applications. The xml document has to be well-formed to be displayed in them.
XAmple XML Editor is another product that is Java Swing based which can be used as a viewer and an editor for the xml files. This product is built using java. The interface is very user friendly.
Tree like view of the elements of the xml file are displayed in it. Xerces 2 Java Parser is used in this java based xml editor. Java swing components are used for viewing the xml document in this xml editor.
All the basic functionalities are provided by these swing components.There are many such java based applications that can be used as an xml viewer and editor.