The main purpose of an xml viewer is to enable you to view the xml file easily. Color coding of the different components of the xml file is needed so that you know which one is the element, the value and the attributes.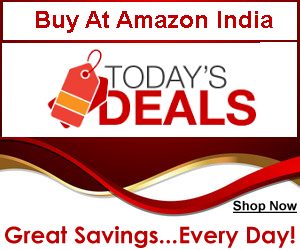 Feature to expand or collapse the elements will enable you to view only the element that is needed to you so that you have them viewed in the screen without using the scroll bar. Some of the viewers that are used only for viewing the xml documents are the browsers. Just open an xml document in a browser like IE and Firefox, and you will see them easily.
Check out the features available in the viewer and then decide whether to download them or not. Some of the viewers help you to edit the elements too within it.
This feature is needed for developers who are working with the xml documents frequently. Check the system requirements for using the xml viewer before you download. Some of them might require Java and some might require .Net platform in your system.