It is common to have a product that enables you to view the xml dcument in tree view. In the tree view you view the elements oof the xml document just like you view the folders or directories in your windows explorer.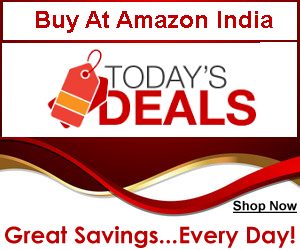 Each element has a + or - sign by the side of it. This enables you to expand or collapse the elements in the viewer. You can view any of the element by clicking the + sign and collapse it by clicking the - sign.
Most of the industry leading products available to work with the xml documents enable you to view the xml documents in different views and the tree view is one among them.
In the tree view of an element, you can view the value or text of the element and also the attributes of the elements too in the tree view. Most of the products allow editing the elements in them while some of the viewer like Internet Explorer and the Firefox browser allow you to only view them.