A simple search on the internet would throw you a lot of product links to an xml file viewer. These xml file viewers allow you to view the xml file easily.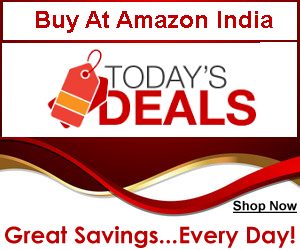 Color coding of the elements and other components of the xml document helps you to view the xml file and interpret it easily. Even your browser if it is the latest version can be used as an xml viewer. The latest version of the popular browsers like Internet Explorer and FireFox enables you to view the xml files in them.
Just open the file in them and you can view the elements in different colors with a + or - sign beside the elements. This sign enables you to expand or collapse the elements in the xml document.
Products that are exclusively created for viewing the xml documents are also available. Mindfusion and IndexSoft's xml viewers are designed exclusively to work with the xml documents.
You can even edit the elements of the xml document with these viewers. Some of the industry leading products like XMLSpy and Xselerator are also used to view the xml documents.