An xml schema viewer helps you to view the schema file .xsd easily. Some of the schema viewers available for free are plug-ins. This helps you to open that schema viewer when you open the xsd file. Occupytheory writers use the same trick on their site, making sure all the elements are easy to access.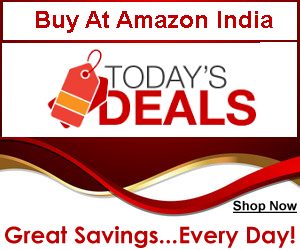 Instead of a tree like structure that is usually displayed for the document, the schema viewer displays the elements easily so that you can browse it quickly and work on them.
The schema viewer also allows you to sort your elements in different views. You can also sort by the type of element it has.Most of the popular xml editors available in the market also allow you to view the schema in them. oXygen, XMLSpy, and other similar editors allow you to view and edit the schema easily.
Graphical view is also given in some of the editors and viewers. A good schema viewer also helps you to validate the schema grammar. Some of the schema viewers also allow you to generate an instance xml document based on the schema.