There are many xml viewers available for free in the internet. You can simply download them and start using them. If you have the latest browser version in your system, like Internet Explorer 6.0, FireFox, and Opera, then you can view the xml files in them too.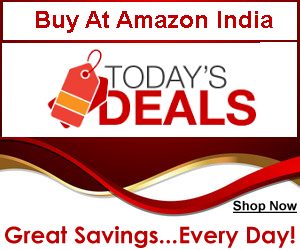 If you attempt to view the xml file in an Internet Explorer browser you would different color coding for the elements and their components, and a +/- sign that helps you to expand or collapse the elements of the xml document. Similar features are available in the browsers like Firefox and Opera. You can try using them.
Products that are specifically used for viewing xml documents are also available for free. Some of them are, XML Viewer from IndexSoft and MindFusion.
The features available in these products are intuitive and the user interface is very user friendly. You can quickly access the xml documents and navigate through the elements faster. Search feature is also available.
The product from MindFusion also allows you to insert and delete items, add and delete properties in the xml elements.A simple search on the internet would provide a list of other xml viewers that are available for free.