Lots of freeware xml viewers are available in the market. All of them have some basic features that are necessary for viewing the xml files. The common features that you can expect are color coding of the syntax of different components like elements, values, text, and attributes.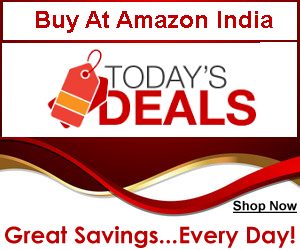 All of them provide you with a basic tree view that is used to view the xml documents. In the tree view you should be able to expand or collapse the elements in the xml document. Some of the products provide you with graphical view too.
A feature to edit the elements is also provided in some viewers. You should be able to edit the elements, add new elements, delete existing elements, add or delete attributes, etc. These features can be looked for in a freeware xml viewer. You can consider these features while evaluating an xml viewer.
Apart from that see how many downloads have been done for that product. This would also indicate the popularity of that particular product among the users.