We cannot pinpoint a single product that is only used as an xml dtd viewer. There are many such products with varying functionalities apart from viewing the xml dtd files. Almost all the xml editors that are available in the market can be used for viewing and editing the dtd files.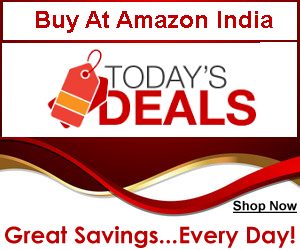 XMLSpy is a leading product for working with xml related files. A feature in this product enables you to create dtd's from an instance of an xml document. Similarly the reverse is also possible. You can create an instance of an xml document from the dtd too.
All the products used for xml dtd viewing and editing provide syntax coloring which enables you to identify the different components like elements, text, values, and attributes of the xml file.
Checking for the well-formedness of the xml document, validating the xml document against a schema or dtd, and transforming an xml document according to the formatting instructions provided in the xsl files are some that you can expect from any standard xml product.