Java based xml viewers are available in the internet for free download. Any xml file can be displayed with such xml viewers. Even the DTD's can be displayed in it. Only well-formed xml documents can be viewed in such java based xml viewers.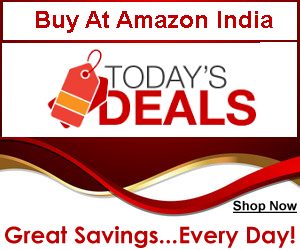 An xml editor called XAmple which is developed based on Java Swing is used for viewing xml files and for editing xml files. This is product that is built purely on java.
The user friendly interface in it makes it very easy to work with the xml documents. The elements of the xml file are displayed in tree view from within the xml viewer. The parser used in this editor is Xerces 2 Java Parser.
The swing components in this application provide all the basic features needed for an xml viewer.There are many such java based xml viewer which you can download from the internet.