A simple search on the internet using a good search engine would provide you a lot of websites that list down the freely available xml viewers. You can check the features available and then download them.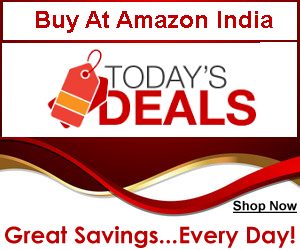 XML Viewers from MindFusion and IndexSoft are available for free. Some Java applications exclusively meant for xml viewing is also available. These java applications use swing components for different views of the xml document.
The most common freeware for viewing xml documents are the browsers that are available in your computer. The latest version of Internet Explorer and Firefox enables you to view the xml files in a hierarchical manner.
Most of the viewers allow you to view the elements of the xml document in a tree like structure. You can use the + sign to expand a particular element and use the - sign to collapse an element. Some of the viewers also allow you to edit the xml document if needed.