An xml viewer should have the capability to examine the contents of an xml file easily. Although an xml viewer is used to view the contents of an xml file, it would be better if it has additional features to add and delete the elements.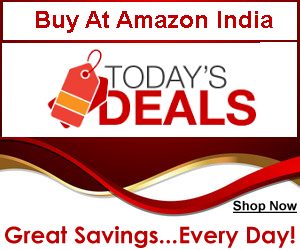 There are xml viewers that have these capabilities in it. Drag and drop option to manipulate the elements and the files are also present in some of the viewers.
The environment in an xml view enables you to insert any new element into it, change the properties, and delete the properties and also the elements, if needed. A user friendly interface is what everybody expects from an xml viewer.
Most of the xml viewers available now have these features in them. Access to the xml document should be quick and easy. The xml viewer should easy navigation through the elements. Features to search through the xml document should also be present.