An xml stylesheet tutorial is supposed to make you understand the XSLT concepts thoroughly. You should also become familiar with the syntax and the programming in xslt. You can also look for some readymade style sheets that help you to learn the concepts.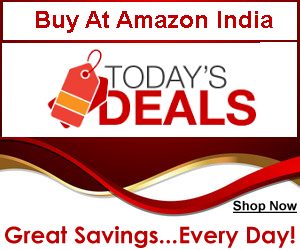 With such readymade style sheets you will be transforming an xml document and see how the transformation is done.You should be able to work on the xml files and the xsl file using an editor meant for that purpose.
Products like Xselerator and XMLSpy can be used for studying xml and xsl. By using these tools you will be able to work with the xml and the xsl file simultaneously and see the transformation results immediately. You can make the changes in the files easily and see how it affects the transformation.
Hands-on experience on working with the xml and the xsl style sheets is one of the important tasks that you can expect from an xml stylesheet tutorial.