Although it is possible to work with an xml and xsl file using a simple text editor like Notepad, it is better to use an editor meant for the xml and xsl files. There are many xml editors available in the market. One of the best products in this category is XMLSpy.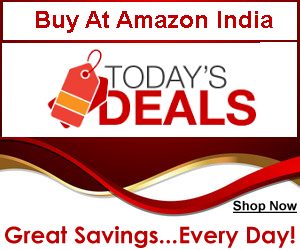 You can try the home edition of XMLSpy that is available for free. Using such tools gives you syntax coloring and code completion which helps you a lot. Moreover the well-formedness of the xml document can also be checked easily.
Creating style sheet for your xml file using such tools is very easy as you have lot of help while coding.Once you have created a stylesheet for your xml file, you can include that xsl style sheet in your xml file so that the data in the xml file is displayed according to the style sheet.
Otherwise you can write the code in your program to load the xml file and the xsl file in their respective objects and then do the transform programmatically.