XMLSpy is an excellent editor for xml documents, xsl, dtd, and xsd documents. Even though you already know about xml technologies, you would have earlier developed your documents using a simple text editor.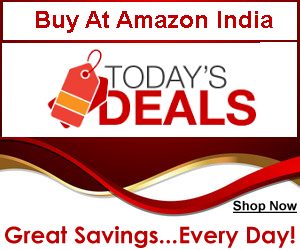 But using XMLSpy is sure to increase your productivity multifold. The features of XMLSpy are plenty and it is a pleasure working with that product.
The interface is very user friendly. You can work on multiple documents using this editor. Checking the well-formedness of the document and validating an xml document against a schema or dtd is very easy.
Separate validation window is available for that purpose. You can generate schema from an xml document and even an xml instance document from a schema. You can also import data from a database to the xml instance.
Creating Xpath expressions are very easy with XMLSpy. You can convert an xml document into html using an xsl from within the XMLSpy IDE. You can try these features using a free home edition available and then switch on to a professional or enterprise edition.