XMLSpy comes with a different type of editions to suit the requirements of different users. Trial version of the software is available for Professional Edition and Enterprise Editions.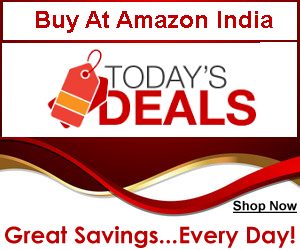 Apart from this Home Edition is also available for free. You can download the home edition of XMLSpy 2006 if you are going to learn about XML. This is ideally suited for students, developers and hobbyists who are learning XML.
The home edition also has features like syntax coloring, syntax help, code completion, and also support for JSP and ASP. You can experience the power of xml editing with this software.
Some of the features of the Professional and Enterprise editions are available with one feature a day which enables the user to use that feature fully.
If you are using the Eclipse development platform then you can integrate the home edition with Eclipse so that you can access features of XMLSpy from within Eclipse.