XMLSpy 2007 Enterprise Edition and the Professional Edition are the two editions available for download from Altova. The enterprise edition comes with the XMLSpy application, stylesheets, examples, templates, and a spell-checker with support for major languages. Online help and tutorials are also available to work with this product.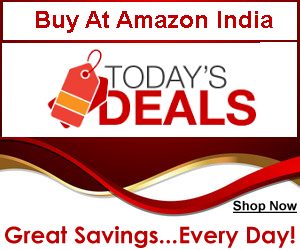 The download is a self installer that an install itself. If you want to install it in all the systems on your LAN, you can download it in server and access it through the LAN.
There is a possibility that you cannot download this EXE file if you are behind a firewall. In such cases, the same file is also available in zip format where you can download it and unzip it using WinZip.
Integration module for Visual Studio .Net and Eclipse are also available without additional cost to you. You can download this and install so that the XMLSpy is integrated in your IDE so that you can work with XMLSpy from within your IDE.
The Professional Edition of XMLSpy 2007 also comes as a self installer and a zip archive. Integration module for Visual Studio .Net and Eclipse is also available for download with the Professional Edition.