To process XML there are many PHP XML classes available. You can use these to easily process the XML files. To check the well-formedness of an XML file the class_xml_check is available. The number of elements, the attributes and other information can be obtained by using this class.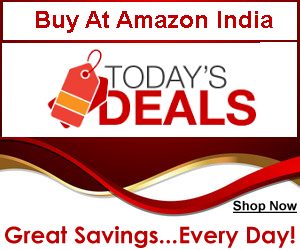 The class_path_parser class is used to access specific elements since it uses XPath in it. Class to process RSS is also available. Sample PHP files that can be modified to process RSS file in any way you want are available.
The file class_xquery_lite.php can be used for XML queries. It use XPath and the DOM of PHP. If you need to validate an XML document against a schema, then you can use class_schematron.php for that.
Similarly classes to work with XSLT and the XML database Xindice are also available. Class_xslt_php and class_xindice.php are the files needed for that purpose. There are also other files which can be found in phpxmlclasses.sourceforge.net.