You can easily process and XML document and produce an html output using XSL and PHP. The PHP DOM functions available in the version 5.0 onwards are very easy to work with. If you have earlier worked in DOM in some other scripting or language then you can very well work with the PHP DOM too.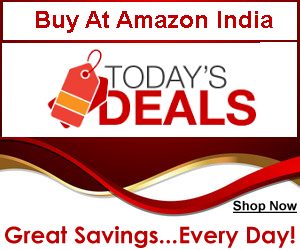 As with any DOM you have to create a new document object to load the XML file. Create another document object to load the XSL file too. The new DomDocument() command is used for these. The next step is to use the load method to load the XML and XSL documents in their respective document objects.
Now create an instance of the XSLT processor to process the documents. Register the PHP functions of the XSLT processor. Now import the XSL to the XSLT processor instance use the processor's transformToDoc method to transform the XML document object to the desired output using XSL. Print out the result or save the XML file in a separate file.