How to do XML parsing with PHP
Functions to do XML parsing area available in PHP and you can use them to parse XML data. You can split up the task of using the parser on an XML file into three major tasks.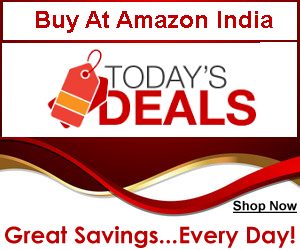 One is to handle the starting tags, the second is to handle the ending tags, and the third and final one is to handle the character data that is found in the XML file. You can write different functions for these three purposes and then use them along with the parser to handle the XML file.
You can use the 'xml_parser_create();' command to create an instance of the XML parser. Set the handlers 'xml_set_element_handler();'
and the 'xml_set_character_data_handler();' to handle the starting tags, ending tags and the character data that is found between the tags.
After you set the handlers you can use the parser and parse the XML data and throw any error if you encounter any error while parsing. Displaying the error with the line number helps you to debug. After parsing you have to free up the memory used by the parser and close the XML file used.