How to transform XML with XSL and PHP
You can use PHP to transform and XML file using XSL. If you have worked in the DOM earlier you can very well use that document object model to transform an XML file using XSL in PHP.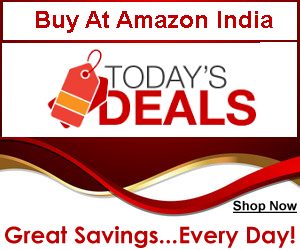 To do the transformation you have to create a new DOM object using the command like 'new DomDocument();'. Now use the load method of the document object to load the XSL file and the XML file into different objects.
The next step is to create an instance of the XSLT processor and register its functions. Now you can use the importStylesheet() method of the instance of the XSLT processor to import the stylesheet and use the XSLT processor's transformToDoc method to transform the XML document object. You can print out the results are save them as a separate file.
Transforming the XML documents using the PHP DOM is an easy way to work with your XML files. Lots of examples on this method are available in the internet.