Using Java API for XML Processing is the way to go if you want to process XML documents using Java. This API is independent of any processor implementation. This feature enables you to use any processor implementation any time you want.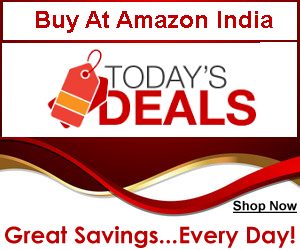 When you write your Java applications for processing XML, you have to stick to this JAXP API alone if you want that processor independence. There are many tutorials available in the internet that allows you to learn how to program using Java for processing XML documents.
Document Object Model (DOM), SAX - Simple API for XML, and the StAX (Streaming API for XML) are all supported by JAXP. With JAXP you can bootstrap a DOM object, which is not possible if you are using the DOM Level 2 APIs.
This is one of the advantages of using JAXP. A simple search on the internet will provide you some sample codes on how to program using JAXP.