It is easy to work on JAXP and work on the XML documents. There are many examples available in the internet. You can get these by a simple search on the search engine. The following URL has a lot of examples in three categories like DOM examples, SAX examples, and XSLT examples. Check the URL,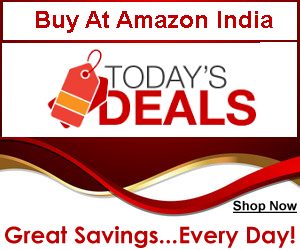 http://java.sun.com/developer/codesamples/xml.html
You can find the java code that can be simply copy and pasted in your editor and compiled to get it working. The examples given are very simple that you can understand them easily by going through the code once or twice.
Since each of the program code needs an XML file to work upon, the XML file needed is also given for download. You can just use those XML file to work on that particular code.
There are other websites that have lots of code on JAXP. You can also get some codes from the forums that are dedicated to the developers. Some of the forums might require a membership to post your queries.