To generate a java bean from an XML schema you can use the Rational Application Developer tool. This product has the feature to build a java bean from an .xsd file (schema file).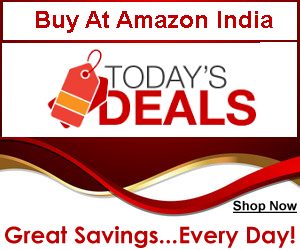 This feature is available in the web services tools in the product. For more details about the Rational Application Developer you can refer to the IBM website.
To use that web services tool for generating the java bean from the xsd file, you have to create a project that works with java code in the Rational Application Developer. Once you configure the product to work in that way, open up the resource perspective in the Window menu.
Now in the navigator view open up the xsd file from the project. Now choose File -> New -> Other and then select web services. You will find a wizard for the mentioned purpose.
Now you can use this wizard and follow the instructions you get on the screen once you complete the steps of the wizard you will find that the java bean code has been generated from the xsd file you have selected.