SAX stands for Simple API for XML. With this you can handle the XML file any way you want easily. To use this you should first download the SAX API and install that library in your system.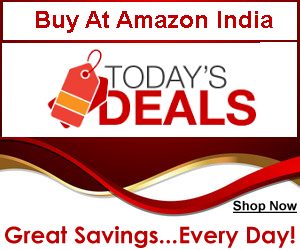 A typical import statement to use this library in your application might include,
import org.xml.sax.helpers.XMLReaderFactory;
import org.xml.sax.XMLReader;
import org.xml.sax.InputSource;
import org.xml.sax.Attributes;
import org.xml.sax.helpers.DefaultHandler;
import java.io.FileReader;
the steps involved in using this sax in your java application that can be used in command line is to create an XMLReader from the XMLReaderFactory.
The createXMLReader() method of the XMLReaderFactory is used to create the XML Reader. Then you have to create an MySAXApp object that is used as a content handler and error handler of the XML reader object.
The next step is to read the arguments passed to your application and read the file needed using the FileReader object. Now use the parse() method of the XMLReader to parse the FileReader object.